Download Alternate FTP 2 for Windows 11, 10, 8, 7 - A simple FTP client to view browse through the directory structure on a FTP server offers possibility to upload, download and delete files...
Alternate FTP is software that makes it possible for you to display and manipulate file content on an FTP server. Files and entire folders can be uploaded or downloaded, and files or folders can be renamed or deleted.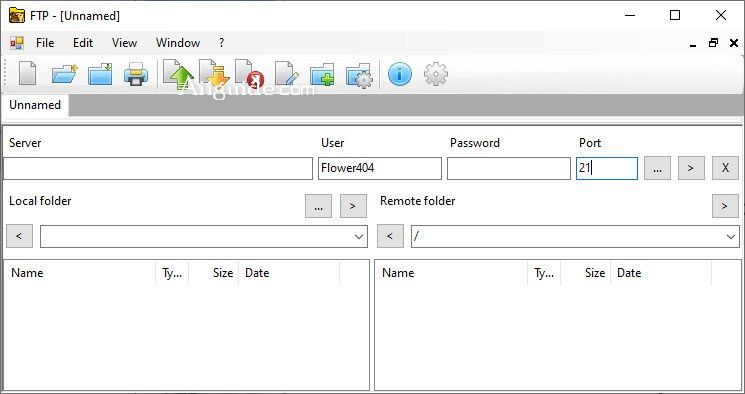 Connection settings (FTP hostname, username, password and port) can be saved and reloaded so that the connection can be re-established quickly if required. The program is free/open source software. It requires .NET Framework 4.0.