Download FilmConvert Nitrate OFX 3 for Windows - The software gives you a new set of features to give you more power and control over your color grading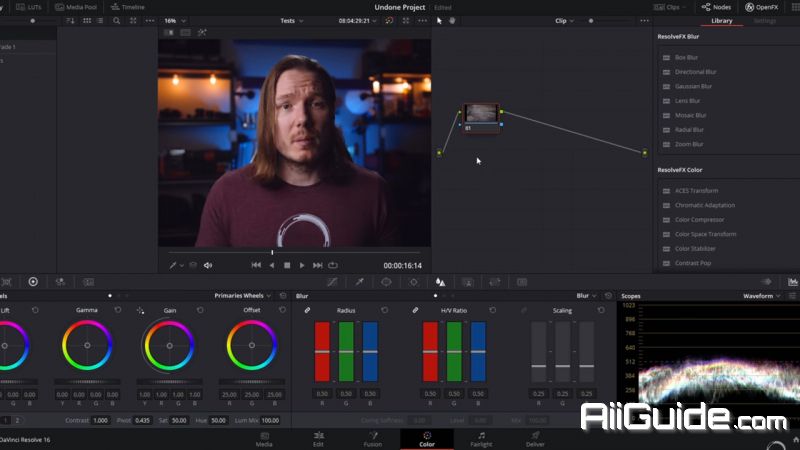 FilmConvert introduces Nitrate for After Effects & Premiere Pro. Anew set of features to give you even more power and control over your color grading. Cineon Log film emulations. Full custom curve control. Advanced film grain controls and more! Our Camera Packs contain accurate data for each Camera Picture Style so we can tailor each film stock to your camera, allowing authentic Film Stock looks across a wide range of cameras and settings. We continue to work directly with camera companies to bring you the latest profiles. Your FilmConvert license gives you access to all the camera packs currently available + 12 months of new camera pack updates.
Real Film Grain of FilmConvert Nitrate OFX
Add real grain to your footage, scanned at 6k.
Unlike other plugins that simply overlay film grain, FilmConvert realistically models the amount of grain required for each color and exposure level in your image.
19 Film Stocks
With the majority of people shooting on digital these days, film makers are striving to achieve the desirable qualities of film stocks when grading in post. Often, this requires a good team of colorists, however we bridge that process for everyone! We recreate the grain structure and spectral responses of a variety of modern film stocks, from Kodak to FujiFilm.
Create and export 3D LUTs using FilmConvert:
LUTs are a great way to export your grade for use on devices or any compatible software. Here are some ways this can help improve your workflow.
You can use 3D LUTs on your monitor for on-set visualization. View on your monitor the look you will apply during post-production.
You can load 3D LUTs into most color-grading software, which can be useful in workflows where plugin support is limited.
You can export a 3D LUT to share your grade with others working on your film.
You can export your grade as a .cube LUT from any non-trial plugin version of FilmConvert. You cannot currently export .cube LUTs from the desktop app version at this time.
Technical Details and System Requirements
Supported OS: Windows 10 / Windows 8.1 /Windows 7
Processor: Multi core Intel Series or above, Xeon or AMD equivalent
RAM: 4GB (8GB or more recommended)
Resolve 16
Free Hard Disk Space: 4GB or more recommended