Download MasterPlus+ for Windows 7, 8, 10, 11 - All-in-one app for keyboard, mouse, carpet, game console, headset, headset stand, LED controller, case, fan from Cooler Master
MasterPlus+ is support software for keyboards, mice, carpets, game consoles, headsets, headset stands, LED controllers, cases, fans, liquid coolers, and light strips from Cooler Master. Upon launch, the software allows you to customize advanced features of the company's products, such as programmable buttons and keys, macros, profiles, RGB LED lighting, and more.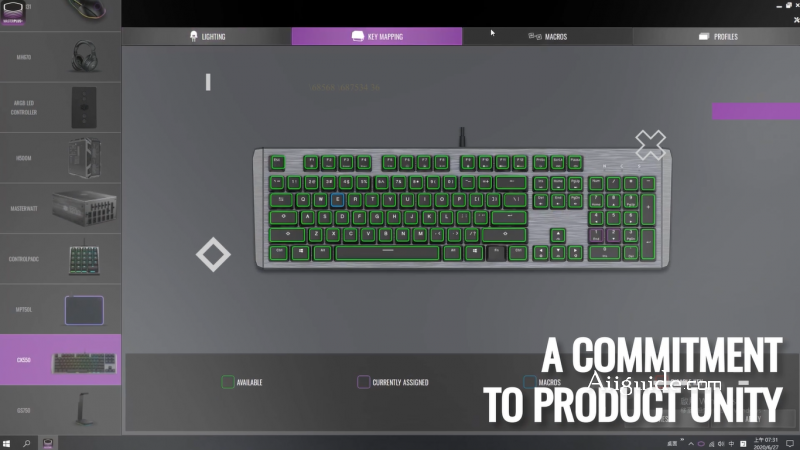 With the latest update MasterPlus+ 1.7.0, it has supported Windows 11 and allows you to work with the MM731 computer mouse. An RGB lighting modification has also been made to the GD120 ARGB and GD160 ARGB gaming tables. All Cooler Master peripherals released in recent years are supported by the unified MasterPlus+ application. If you are its proud owner, then I strongly recommend that you familiarize yourself with this development, which will bring a lot of brightness and originality into your life.