Download MetaMask 10 for Windows 11, 10, 8, 7, MacOS, Android - Gives you an Ethereum Wallet to buy, spend, send, and exchange digital assets from your browser and Android device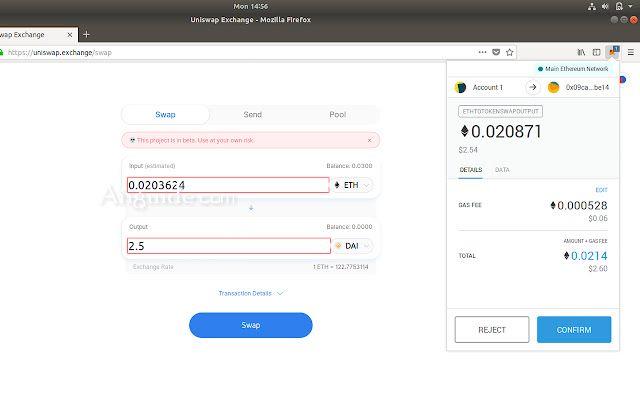 MetaMask gives you an Ethereum Wallet to buy, spend, send, and exchange digital assets from your browser and Android device. The MetaMask extension injects the Ethereum web3 API into every website's javascript context so that DApps can read from the blockchain. It also lets you create and manage identities (via private keys, local client wallet, and other hardware wallets like Trezor). When a DApp wants to perform a transaction and write to the blockchain, you get a secure interface to review the transaction, before approving or rejecting it.
MetaMask allows you to make payments to anyone, anywhere. Log into websites securely to trade assets, lend, borrow, play games, publish content, buy rare digital art, and so much more.
Features of MetaMask
Use MetaMask's key vault, secure login, and digital wallet to manage your digital assets.
Generate passwords and keys on your phone and keep your accounts secure.
Browse and connect to the decentralized websites.
Control what information you share with the sites you use and what to keep private.