Download Plex Media Server for Windows Windows, MacOS - Application allows you to create a PC media server that allows you to transfer movies, music and photos from your PC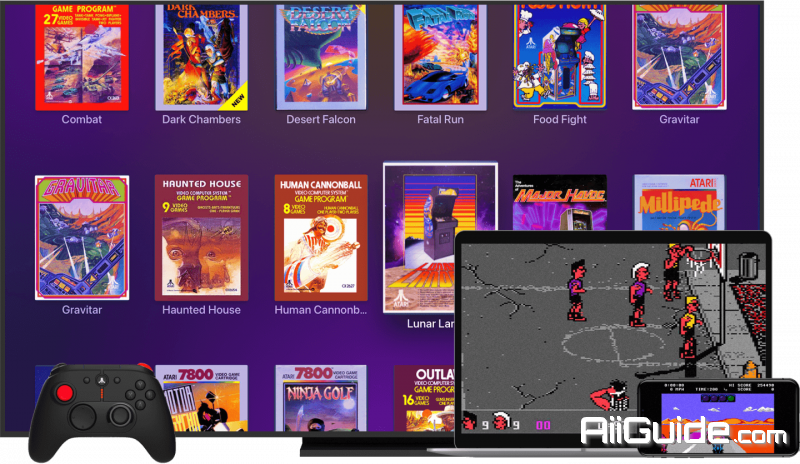 Plex Media Server is an application that allows you to make your PC media server. Plex Media Server is available on aiiguide.com enables you to stream your movies, music and photos from your PC to a Roku, Google TV or DLNA compatible device (e.g. PS3, Xbox 360). You can also stream your media to another computer or a mobile device (Android, iOS...) with the help of available client apps.
After installing the program and make the necessary settings, you'll be able to access multimedia files with other computer devices. It is very convenient, for example, if you have several computers at home and want to listen to music or watch a movie, being on another PC. There is no need to transfer files with an external drive. When using Plex Media Server, access to all available information is provided directly.
The program has a nice user interface, which also affects the convenience of its use. a separate folder can be selected for each type of media content to which will have access to other members of your small network. Configure all necessary configuration is performed via a web interface. In addition, special plug-ins can be supplied if you wish, you can connect to a computer anywhere in the world using the internet.
Your movies and TV shows are presented with themed backgrounds, cover art, plot overview and cross-linked cast as well as technical details. Plex supports a wide range of video, audio and photo formats as well as online content from Plex Channels. The server supports on-the-fly transcoding which enables you to stream file formats even if they are not natively supported on your device (e.g. you can view Xvid movies on your Roku without having to convert the files first).
Features of Plex Media Server
Available for different platforms;
It allows access to the contents of the computer, not only over a local network, but also via the Internet;
It makes it easy to view videos stored on your computer hard drive with SMART TV;
It has an attractive user interface.
System Requirements
Supported OS: Windows 7/8/10
Free Hard Disk Space: 200 MB or more.