Download STANDARD Codecs 12 for Windows 10, 11 - A free audio and video codec package containing the LAV filters and VSFilter for subtitles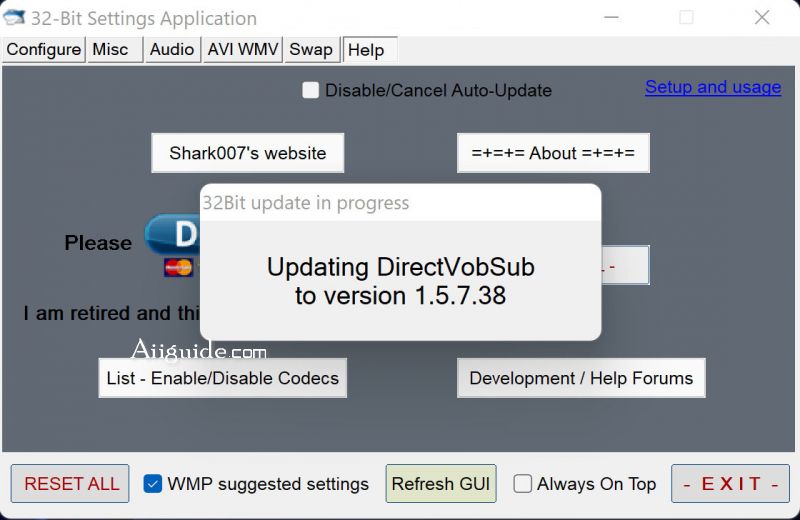 STANDARD Codecs (32-bit + 64-bit) - Audio and video codec package
STANDARD Codecs is a free audio and video codec package containing the LAV filters and VSFilter for subtitles. Also available as a portable 32-bit and 64-bit app and as an Advanced package. Recently, there has been a major re-write of the GUI itself and the filters they control. Support for MKV on the xbox360 was dropped along with the removal of several deprecated codecs and the SetACL dependency.
Standard Codecs for Windows 10 and 11 supports AMR, MPC, OFR, DIVX, MKA, APE, FLAC, EVO, FLV, M4B, MKV, OGG, OGV, OGM, RMVB and XVID formats..
Note: This installer will automatically remove most other popular codec releases from your computer before installing this concise yet comprehensive package.