Download WezTerm for Windows 11, 10, 8, 7 - A cross-platform terminal emulator and GPU-accelerated multiplexer implemented in Rust
WezTerm is a GPU-accelerated cross-platform (Windows, Linux, macOS) terminal emulator and multiplexer.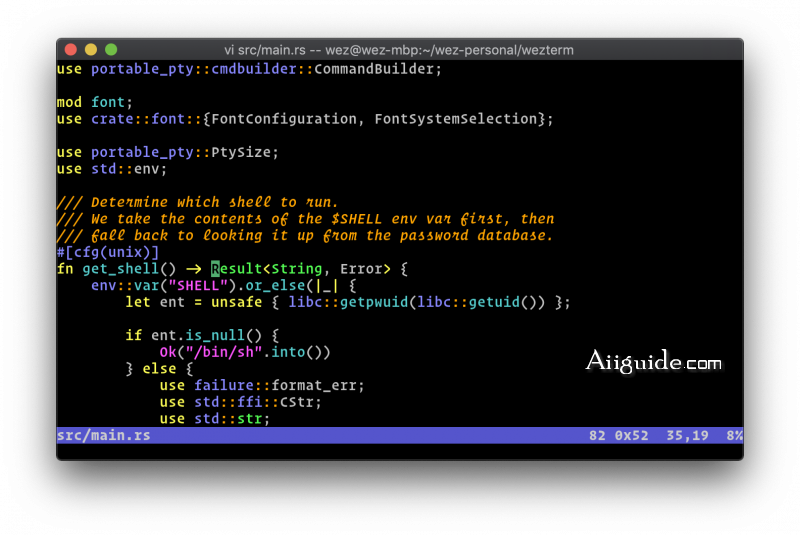 Features of WezTerm
Runs on Linux, macOS, Windows 10 and FreeBSD
Multiplex terminal panes, tabs and windows on local and remote hosts, with native mouse and scrollback
Ligatures, Color Emoji and font fallback, with true color and dynamic color schemes.
Hyperlinks
a full list of features can be found here...
System Requirements and Technical Details
Operating System: Windows 7/8/8.1/10/11
RAM (Memory): 1 GB RAM (2 GB recommended)
Hard Disk Space: 200 MB of free space required.