Download CCleaner Browser 111 for Windows 7, 8, 10, 11 - The fast, private and secure browser for Windows released by the publisher Piriform based on Chromium
CCleaner Browser is a browser recently released by the publisher Piriform based on Chromium kernel that inherits all the features of Google Chrome along with the ability to block ads, comes with an extremely useful cleaning tool to serve. users.CCleaner Browser is compatible with Windows 11, 10, 8.1, 8, 7.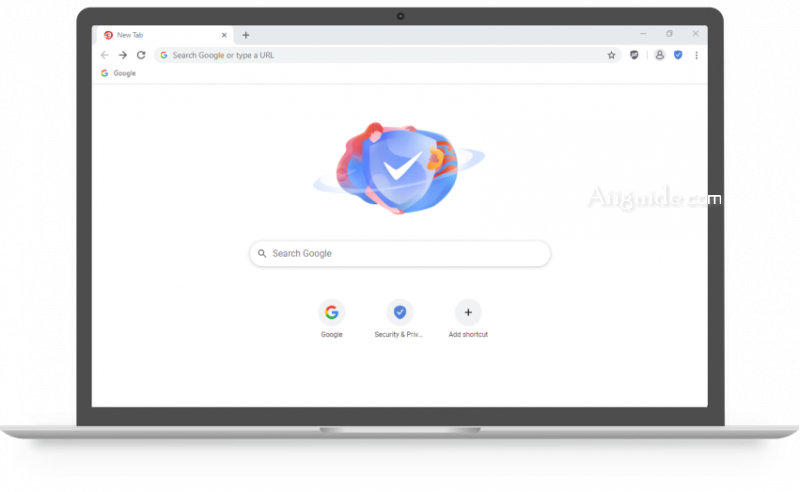 CCleaner Browser is a product from Piriform - the famous publisher of the CCleaner computer cleaner that has created a great resonance in the computer user community, with the Chromium kernel platform of Chrome browser and some other browsers. on the market. CCleaner Browser has a built-in Privacy Privacy Cleaner cleaning tool, which combines anti-phishing, anti-tracking and HTTPS features, especially an ad blocker to avoid trouble for users.
CCleaner Browser inherits all the basic features of Chrome so it is also a perfect alternative to Chrome if you prefer. In addition, you can find other useful features such as: flash blocker, password manager, video downloader support, webcam saver, incognito browsing.
CCleaner Browser Features:
Complete Privacy
Stops trackers and disguises your digital footprint, so your identity remains anonymous
Faster Browsing
Blocks annoying ads because less to load means faster browsing
Total Security
Surf, shop and bank knowing you're protected from malware, phishing scams and identity theft
New Features:
Lightweight, now uses up to 50% less memory
CCleaner Browser supercharged the browser to give you an even faster browsing experience. Tabs that you're not using will be automatically suspended in the background depending on your computer's available memory.
Extend your battery life by 20%
CCleaner Browser worked on some clever tweaks under the hood to make sure our browser uses less CPU and RAM when you're running low on battery. This can extend your battery life up to 20%, which means you won't have to reach for that charging cable as often.
Anti-Fingerprinting
Instead of relying exclusively on cookies and your IP address to identify you, they're also using your unique browser configuration to keep tabs on you. Anti-Fingerprinting hides your browser information from sites to help protect your privacy and limit online tracking.